Over the past 25 years, B.E.S has developed substantial knowledge of the electronic component market. Through long established relationships with some of the world's leading distributors we have the capability to source quality components at competitive prices.
Our experience of the whole supply chain has continued to help our customers to reduce costs, minimize lead-times and to manage obsolescence.
Cost control
At B.E.S we understand the need for our customers to proactively manage costs. When we combine the strengths of our supply chain and our engineering expertise, we can offer a service that enables us to ensure that costs and component availability are closely monitored and that possible cost effective alternatives are identified.
Global sourcing
B.E.S has established relationships with a number of international distributors and manufacturers giving us access to worldwide pricing.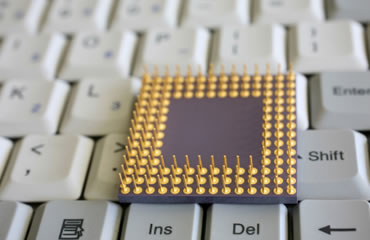 Kanban
B.E.S successfully operates a KANBAN system to meet the needs of many of its customers.
Buffer
B.E.S has introduced buffer solutions for many of it's key parts. This supply chain solution enables us to obtain best pricing and ensure availability while keeping inventory levels at a minimum.